4 tags
5 tags
2013 in Philanthropy (via The Economist)
Finally getting around to reading The Economist's "The World in 2013," the look ahead issue.  The article about trends in philanthropy has some interesting ideas (pg 135).   The first is a relatively new asset class "the social-impact bond."  Another is this section, which I think all arts professionals should read carefully (earth-shattering no, but important to keep...
3 tags
"The late Nelson Polsby, a political scientist at the University of California-..."
– The Economist, "No Sweat" (January 5th-11th 2013 ed.)
3 tags
4 tags
"It is hard for us to accept that people do not fall in love with works of art..."
– Nassim Nicholas Taleb in The Black Swan
3 tags
1 tag
"[Publishing is] making something public. That's not a job anymore. That's a..."
– Clay Shirky (via austinkleon)
4 tags
"Brazil will offer inmates in its crowded federal penitentiary system a novel way..."
– "Reading offers Brazilian prisoners quicker escape"; Reuters via Chicago Tribune
4 tags
5 tags
"He was the true Voice of America, as far as I'm concerned. And, after The..."
– "Whip to Grave: Levon Helm, the Real Voice of America" by Charles P. Pierce
4 tags
3 tags
Watch
 Sorry I missed this one.  Big ups to Joel Bush & the Regulars crew.  Drop by Mozart's on Fridays mornings for great conversations with great folks.  joelbush: As part of his building crusade, Dylan Ratigan carried FireflyLED from The Regulars to Jimmy Fallon's show. Pretty dang cool, eh?
3 tags
5 tags
Inhotim: "Disneyland" for art lovers →
Inhotim ranks among my favorite places in the world.  This new phase sounds impressive, and I really hope it turns out well…then again, anything Freusa Zechmesiter is involved in will be stunning, no question.  Her costume design work for Grupo Corpo is gorgeous.
3 tags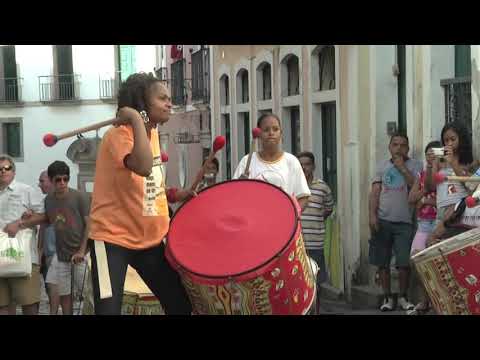 5 tags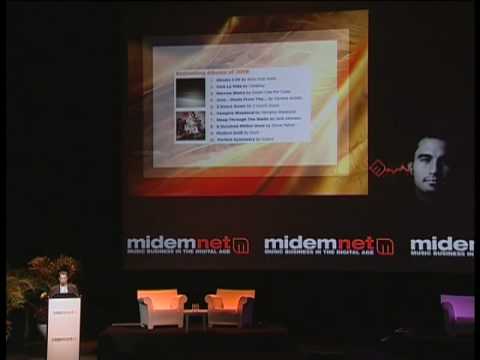 4 tags
Watch
More excellent art in the streets of São Paulo in the form of the Street Biennale. bomdiaeboanoite: Courtesy of lunkie: Street Biennale do Sampa ©Lee
3 tags
Watch
Looks like an interesting doc about the street art scene in São Paulo, produced by Jared Levy (who looks to be working on a number of cool projects in Sampa)
4 tags
Saudade →
bestofwikipedia: Saudade is a Portuguese language word difficult to translate adequately, which describes a deep emotional state of nostalgic longing for something or someone that one was fond of and which is lost. It often carries a fatalist tone and a repressed knowledge that the object of longing might really never return. (via @werttrew)
5 tags
"What [Alan] Kay realized was that a technologist's job is not to figure..."
– Chris Anderson in Free: How Today's Smartest Businesses Profit by Giving Something for Nothing
3 tags
3 tags
1 tag
"Social entrepreneurs are people who take risk on behalf of the people their..."
– Peter C. Brinckerhoff, (Social Entrepreneurship, The Art of Mission-Based Venture Development, John Wiley & Sons, Inc., 2000)
3 tags
3 tags
Watch
"60 Minutes" has done a number of nice features over the years (what a ridiculous statement!?!).  Anyway, their series on the Venezuelan Youth Orchestra program "El Sistema" was solid, and this piece on Brazil is spot-on.  I know China & India are huge, but I think Brazil is the real gem among the BRIC countries in a number of ways.
3 tags
A Newcomer's Guide to SXSW →
wornwhite: Now that I've done SXSW a time or two, it is always interesting that new visitors (or non visitors) think you have to buy a badge or wristband to have a good time that fateful week in March. Definitely not the case. It doesn't hurt to have one of those, of course, but there are still so…
4 tags
1 tag
7 tags
3 tags
5 tags
3 tags
"The most important single ingredient in the formula of success is knowing how to..."
– Theodore Roosevelt (via moneyisnotimportant)
3 tags
Good NPR piece on Wu-Tang Clan, as part of a...
3 tags
"In effect, Chinese is typically a career. Spanish is a practical add-on to your..."
– Nicholas D. Kristof's great op-ed piece in the NY Times "Primero Hay Que Aprender Español. Ranhou Zai Xue Zhongwen"
3 tags
"In the United States, you heat the room or the house. In Mexico City, you heat..."
– NY Times Article "Bare-Bones Approach Lets a City Embrace Winter"
4 tags
Forget China, Look To Latin America →
"Emerging markets are leading the global economic recovery, and that story is unlikely to change in 2011. But while China draws the most attention, tame inflation and growing domestic demand in Latin America makes investments in Brazil, Chile and elsewhere just as likely to deliver strong returns as their Asian counterparts."—Forbes.com
7 tags
Watch
Very cool project to create the corrido of Los Angeles.  Big ups to Josh Kun, Ozomatli, and all others involved in this effort to empower young people and communities through the arts. 
Living Philanthropic: Tips for the Everyday... →
livingphilanthropic: I have received many questions from people asking for tips on how to start their own everyday giving mission. I am extremely flattered by all the support and before I leave for Mexico, I wanted to share some tips for those who might want to make the Give Everyday philosophy a part of their New…
5 tags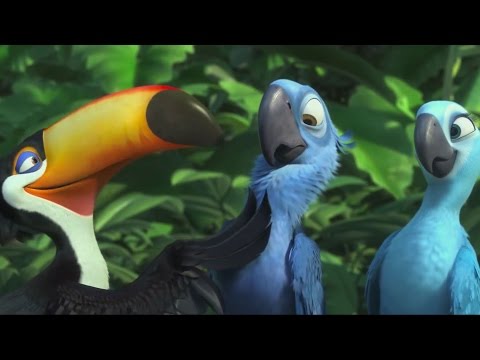 3 tags
4 tags
The City that Ended Hunger: Belo Horizonte... →
Not sure that "ended" is accurate, but still worth a read.  I love the idea of food as a right of citizenship:  "To search for solutions to hunger means to act within the principle that the status of a citizen surpasses that of a mere consumer." 
3 tags
5 tags
"30 Most Dynamic Cities in the World" according to... →
While I agree such listings are a dime a dozen these days, all of my favorites are here: Austin (only US city to make the list), São Paulo, Belo Horizonte, and Guadalajara! 
4 tags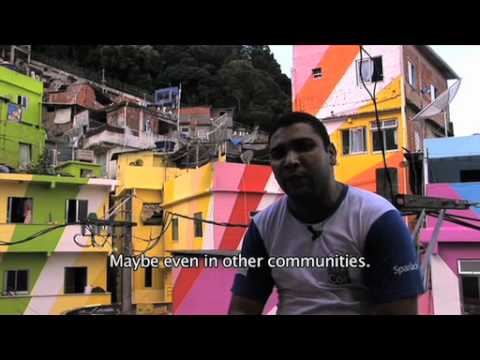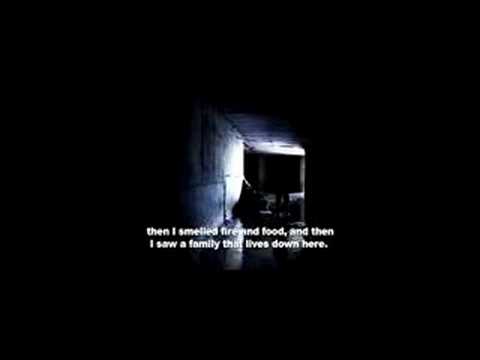 5 tags
Watch
It's moments like this when I miss São Paulo the most.  Watch & learn how to make the most divine snack food ever.
"The facts exceed our curiosity."
– Walter Lippman, speaking of our political discourse